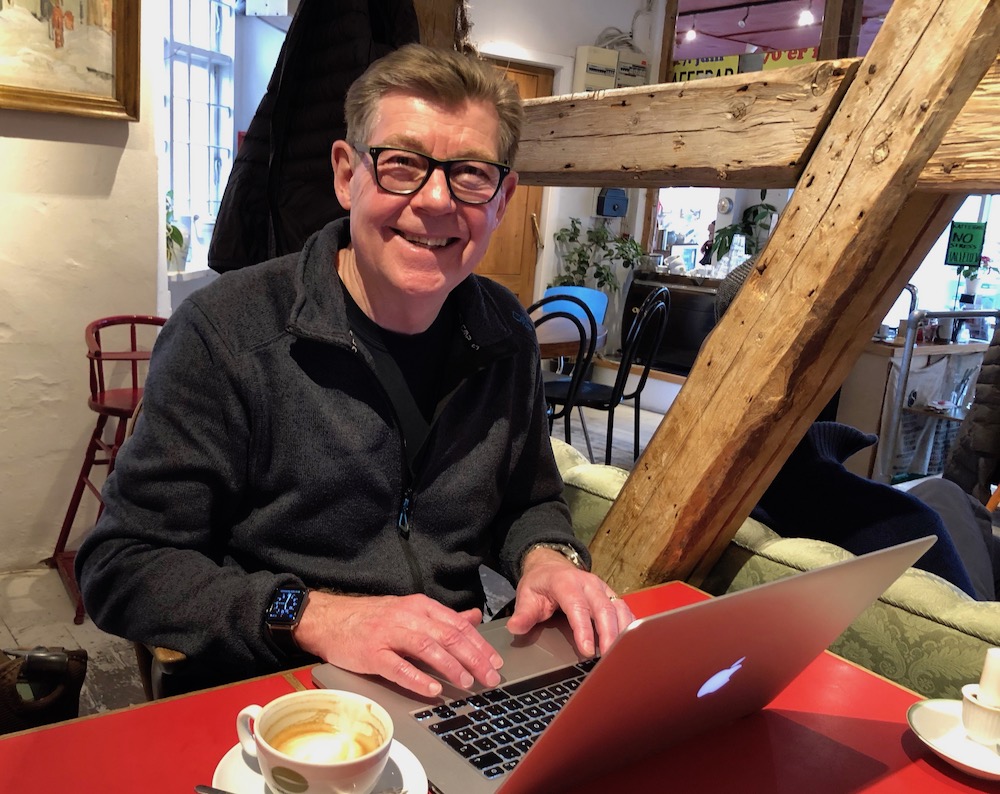 If you are interested in international business development, channel development, marketing, sales and leadership in the IT-industry, then this blog is for you.
On LinkedIn, you can find the full list of my credentials, but the short story is that today I am an author with two bestsellers under my belt: Building Successful Partner Channels and 5,460 Miles from Silicon Valley.
Making my debut in 1980 as a sales trainee with Control Data Corporation I quickly became an account manager and then sales manager. I ended my six years tenure with the company as its VP of sales. Since 1986 I have primarily been engaged with international business development activities, opening up new markets and growing revenue directly or through reseller channels. In 2001 I returned to Denmark, left the corporate world and became a business advisor, keynote speaker and workshop facilitator. I made my debut as an author with the book Management Consulting Essentials in 2013 and in 2015 I published what became my first international bestseller: Building Successful Partner Channels. In 2018 I published 5,460 Miles from Silicon Valley – The In-depth Case Study of What Became Microsoft's First Billion Dollar Acquisition Outside the USA.
Follow me on LinkedIn or Twitter.
Thank you for visiting my blog and have a great day.
Hans Peter Bech