5,460 Miles from Silicon Valley
The In-depth Case Study of What Became Microsoft's First Billion Dollar Acquisition Outside the USA
In July 2002 Microsoft acquired Navision for $1.45 billion. The transaction made many people rich.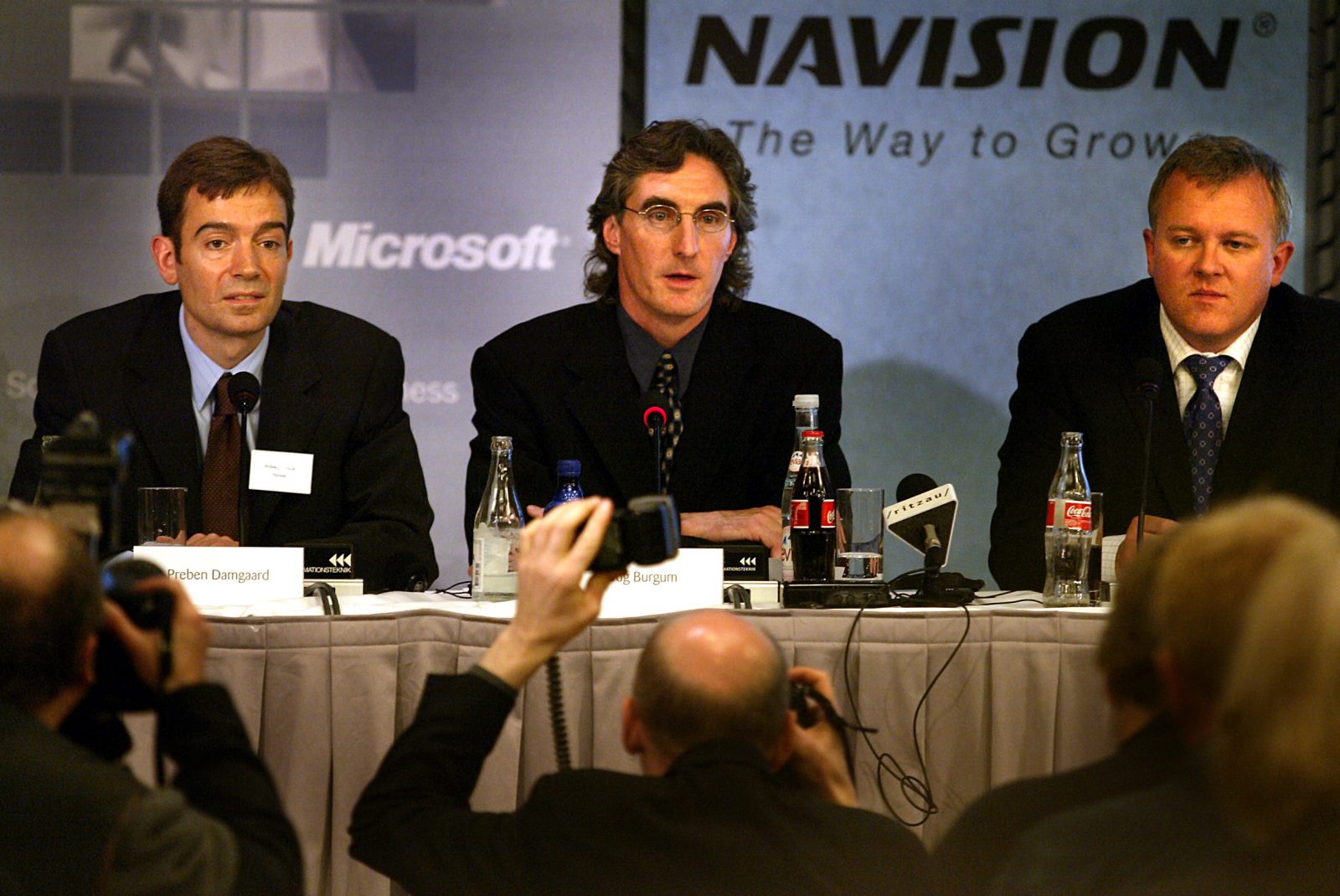 What made Navision so successful? Was it the leadership style, the products, the distribution model or something else?
The presentation is based on my book 5,460 Miles from Silicon Valley (one of the best-documented entrepreneurial history) and summarizes how Navision managed to build one of the most successful ERP companies in the world. It's a fascinating story about people, aspirations, ingenuity and excellent timing. It illustrates what business success looks on the inside. You'll be surpriseds.
At the same time, it is the story of the IT industry's evolution, of IBM's greatness and decline, of the complete annihilation of the mini-computer industry, of Microsoft's growth and dominance, and of how very different paths can still lead to the same result.
Duration: 60 minutes plus time for Q&A
Price: €2.125 plus travel cost and VAT where applicable